We are here to help you strengthen the existing relationships in your life as well as nurture and create new ones.
We are here to help you with our content and courses that cover all manner of relationships from romantic relationships, marriage and divorce, relationships with your parents and family as well as friendships and the relationship that you have with yourself.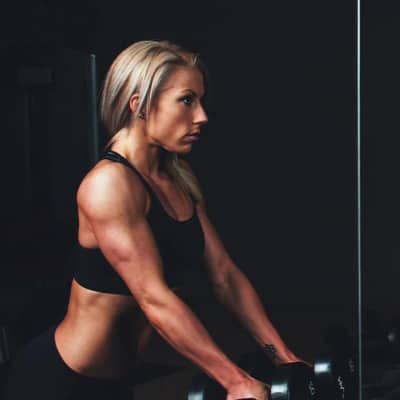 Having strong relationships in life helps to keep us grounded and to feel supported.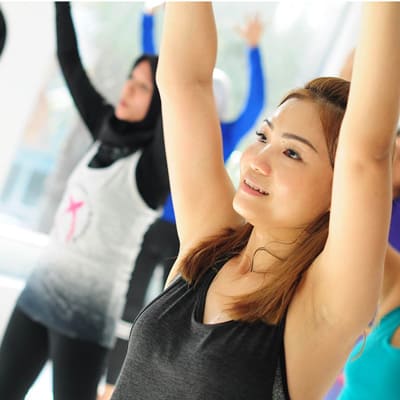 We offer specialist content and courses all on the topic of relationships in the form of eBooks, courses and videos.
We have a number of courses and titles that will help you to build long lasting relationships, by teaching essential skills such as setting boundaries and managing conflict.
Relationships with others
Nurturing long lasting relationships with romantic partners, family members and friends can be a complex situation to navigate long-term.
FINDING THE RIGHT BALANCE
Sometimes getting the balance of all of these right, as well as maintaining a healthy relationship with yourself, can be hard to do.
Relationships with yourself
Arguably one of the most important relationships we have in life, and certainly the longest relationship we will ever have, is the relationship that we have with ourself.
We have courses covering important areas of psychology such as how to re-parent your inner child as well as tools on self-love and care to help you to nurture yourself and therefore others around you.